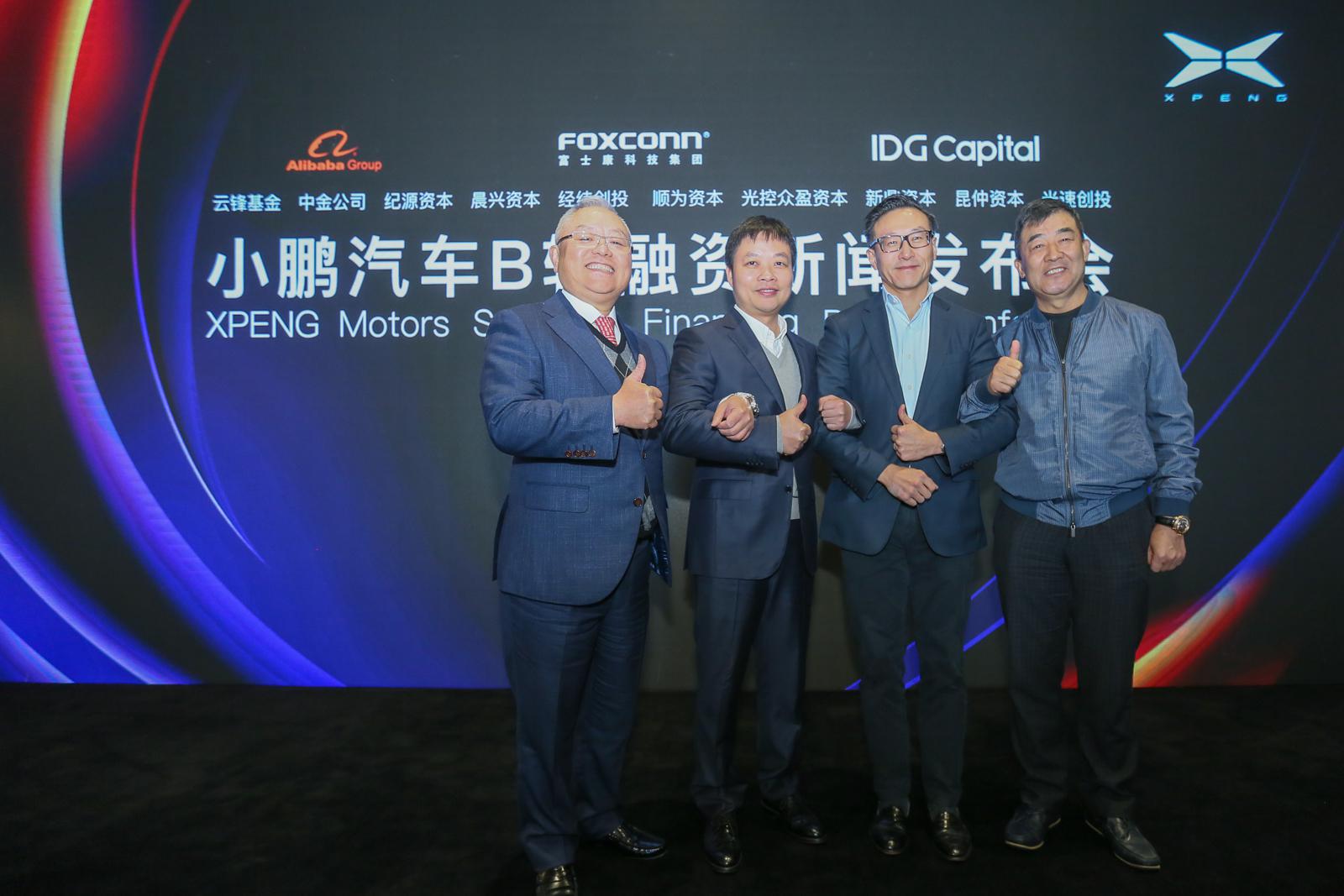 XPENG Motors on Monday announced at a Hong Kong press conference the kick-off of its Series B capital funding of  RMB 2.2 billion, with Alibaba Group, Foxconn and IDG Capital as three  major investors. That will bring the total raised by XPENG Motors in capital market to over RMB 5 billion, marking a milestone in efficient, integrated funding for a company in the automobile sector.
This Series B capital funding brings together global giants in finance, equity capital, technology and manufacturing. Alibaba Group, one of China's leading internet companies was a key round A+ investor and remains one of the major investors in round B. Global manufacturing giant Foxconn and leading global investment firm IDG Capital, have also invested in this Series B round. Other Co-investors in Series B include Yunfeng Capital and China International Capital Corporation Limited. Series A+ investors, such as GGV Capital, Morningside Venture Capital, and Matrix Partners, appear again on the list of investors of this new round of fundraising. Individual investors include Yuri Milner, a globally renowned investor in science and technology.
Among the newcomers in the auto industry, XPENG Motors was the first to have launched, in September 2016, its Beta model, accompanied by its first test drive. XPENG Motors was also the first to have been granted, in July 2017, product qualification by the Ministry of Industry and Information Technology, the first to have achieved mass production in October 2017, when the first batch of its production cars (1.0) was successfully released in Zhengzhou, and again the first to have delivered, on December 3, 2017, a production model (1.0) with a Beijing plate number to its first owner He Xiaopeng.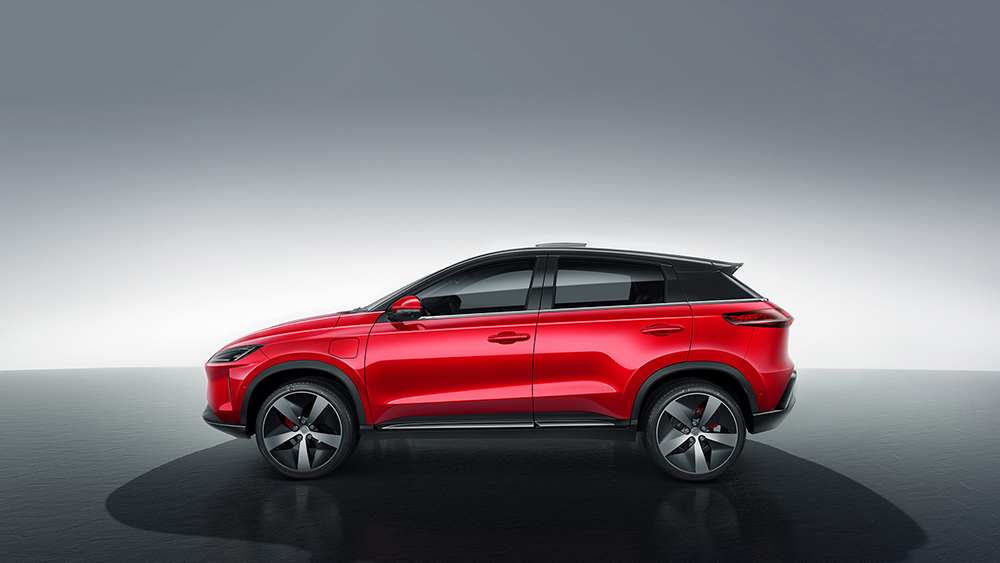 XPENG Motors G3 is an aesthetically pleasing, high-tech and high-quality, all-electric SUV. The shape of the G3 is a tribute to sportsmanship, with a LED sword-style lighting, sharp front lip, as well as one-piece diamond matrix taillight. In addition, the G3 model features a 360-degree roof camera – an industry first, a space-capsule-like driving space that is unique for a Chinese brand, a set of 25 intelligent sensors, as well as automatic drive techniques that is especially suited to Asia's driving environment.
The G3 is set to be on sale in  2018, and that is when its detailed setup and price will be made public.
Source: Xiaopeng Motors