Hyundai showcases the All-New Kona Electric, the New Generation Santa Fe and concept car 'Le Fil Rouge'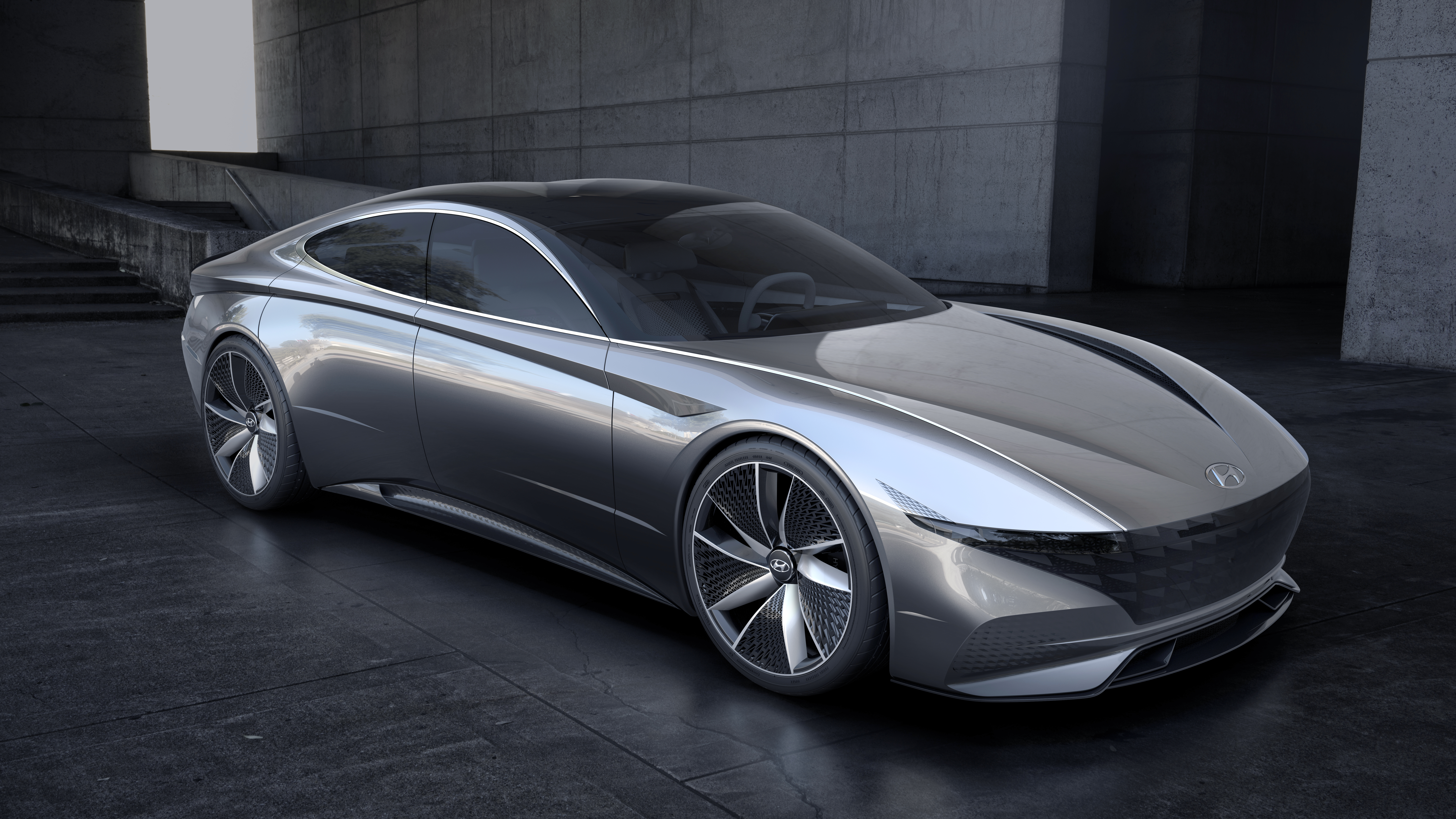 Hyundai Motor presents mobility solutions that enhance people's lives. With the world premieres of the All-New Kona Electric, the New Generation Santa Fe and the unveiling of the concept car 'Le Fil Rouge' as well as the presentation of the All-New NEXO and the IoT Cockpit
The New Ford Edge SUV and New KA+ Active debut at the Geneva Motor Show

New Ford Edge sports utility vehicle makes European debut in sporty ST-Line form, with innovative driver assistance technology, which include Adaptive Cruise Control with Stop-and-Go and Lane Centring Assist, Post-Collision Braking and Evasive Steering Assist.
All-new Lexus UX Crossover makes its debut

Lexus UX Crossover Makes Its World Debut in Geneva, and it will be available in two versions: the UX 200 and UX 250h. UX will be offered with the Lexus Safety System+.

Kia introduces RIO GT line with the FCA system, Lane Departure Warning (LDW), and Kia's new Driver Attention Warning (DAW) system, designed to combat distracted or drowsy drivers.
World premiere of Subaru VIZIV Tourer concept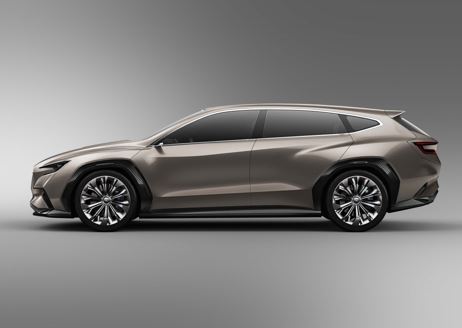 Subaru complemented the high performance of the boxer engine and all-wheel drive with driver assistance technologies, which are scheduled for a launch in 2020, to create a touring car that symbolizes the driving enjoyment and the sense of security that are expected of the brand's vehicles. With additional enhancements to EyeSight's advanced driver assistance technology, radar, and high-precision GPS and navigation systems, Subaru continues to seek an unprecedented level of safety with the goal of avoiding accidents.
European Premiere of Toyota's Concept-i Series

Under the vision of "Better Mobility For All", Toyota will showcase the design and engineering it is exploring to maximise the potential of future Battery Electric Vehicles (BEV), Fuel Cell Electric Vehicles (FCEV), autonomous driving and Artificial Intelligence (AI).
Renault EZ-GO reveal at the 2018 Geneva Motor Show

Renault EZ-GO has level 4 autonomous driving capability which means the vehicle is able to manage its distance from the vehicle in front, stay in lane, change lanes and turn all by itself at a junction. It can also move into a safe position in cases of exceptional incidents in its vicinity, either by itself or through its connectivity with a monitoring center.
VW unveils all-electric I.D. VIZZION concept

With the I.D. VIZZION, Volkswagen is showing the maximum extension stage of automated driving. The levels of automation are subdivided into five levels. From Level 4, the multiple redundantly designed technologies for automated driving are so intelligent that a driver is no longer needed. Nonetheless, cars operating at Level 4 still have a steering wheel and cockpit inside, and the user can choose to drive it conventionally as well.
Nissan IMx KURO concept vehicle debuts at the Geneva Motor Show
The Nissan IMx KURO provides a glimpse into the future of Nissan Intelligent Mobility, the company's vision for changing how cars are powered, driven and integrated into society. The concept vehicle is designed to strengthen the link between car and driver as a close, reliable partner that delivers a safer, more convenient and more exciting drive.
Suhas Gurumurthy, SBD Automotive